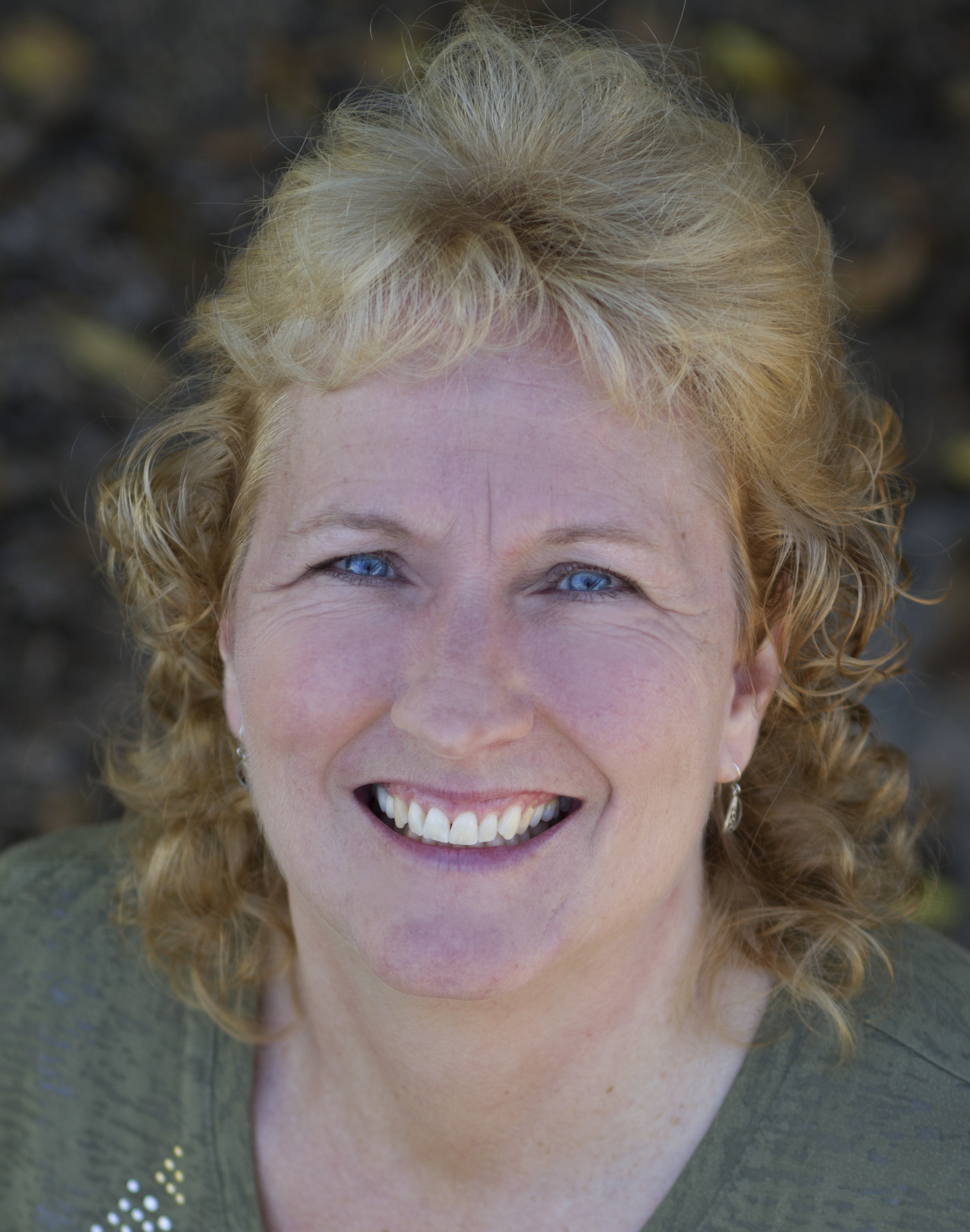 Who is Colleen Wrysinski? She is a dedicated Broker with over 20 years of experience in the real estate industry. From buying and selling her family's own investment property to getting her license and working on foreclosures and short sales to investing in the training and education the get her Broker's license, Colleen is well versed in all aspects of real estate. She has done property management, personally bought and sold single-family and multi-family residences including IRS 1031 Exchanges, bought and renovated foreclosures, and built her home with her husband. If it has to do with real estate sales or investing, she has probably done it.
Kal earned her Bachelor's and Master's Degrees in Computer Science from California State University, Chico. She spent 16 years in the high-tech business working for Hewlett-Packard and later Agilent Technologies. Real estate has been her passion for a long-time and when she had the opportunity to move into that industry, she jumped in.
Colleen strives to provide the highest quality service with clear ongoing communication and integrity and ethics that are beyond reproach. As a dedicated wife and loving mother of a son and daughter, Colleen understands the importance of family. Colleen believes in the culture of Keller Williams which is based upon a belief system: Win-Win – Or no deal
Integrity – Do the right thing
Customers – Always come first
Commitment – In all things
Communication – Seek first to understand
Creativity – Ideas before results
Teamwork – Together everyone achieves more
Trust – Starts with honesty
Success – Results through people
Colleen will meet or exceed your expectation for working with a real estate professional.